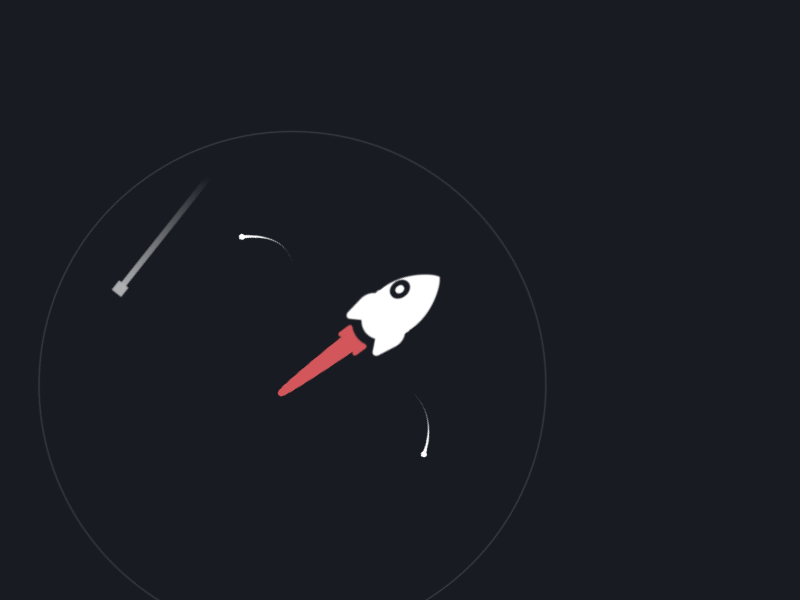 SCOPING
Turn on the power
Before reaching the sky, we need to be fully aligned with your vision and objectives. Use the contact form to tell us more about your project. Together we will go through every aspects of your project so we can match your expectations and our expertise. Concretely, we will measure the feasibility, define the requirements, make an estimate, and give you a clear view on the deliverables.
USER EXPERIENCE
Add magic
Behind the estethic, user experience will ensure that your product matches with users' expectations. To do so, we will use our knowledge of the latest trends and good practices to conceive the best user experience for your MVP. At this point, we will produce a fully functional prototype giving you a valuable overview of your product.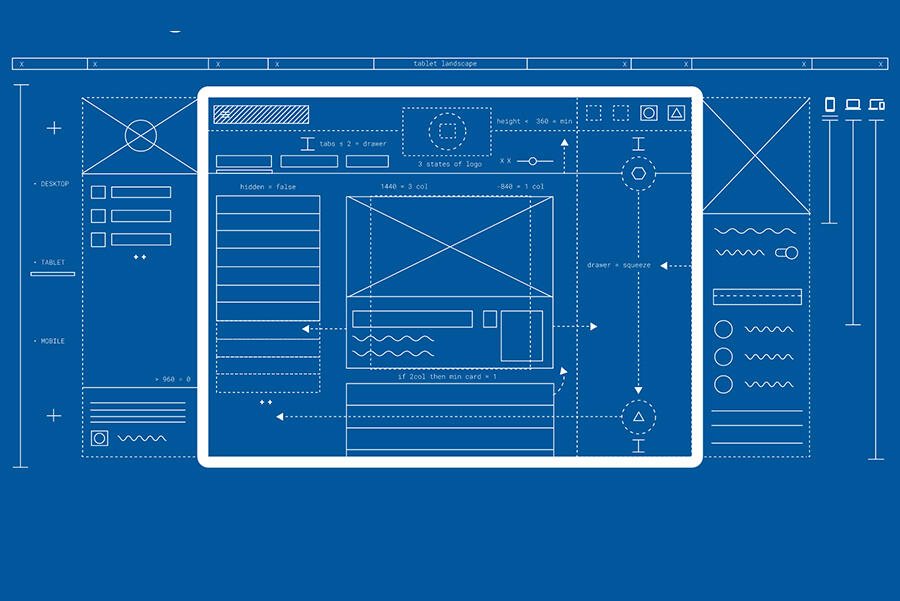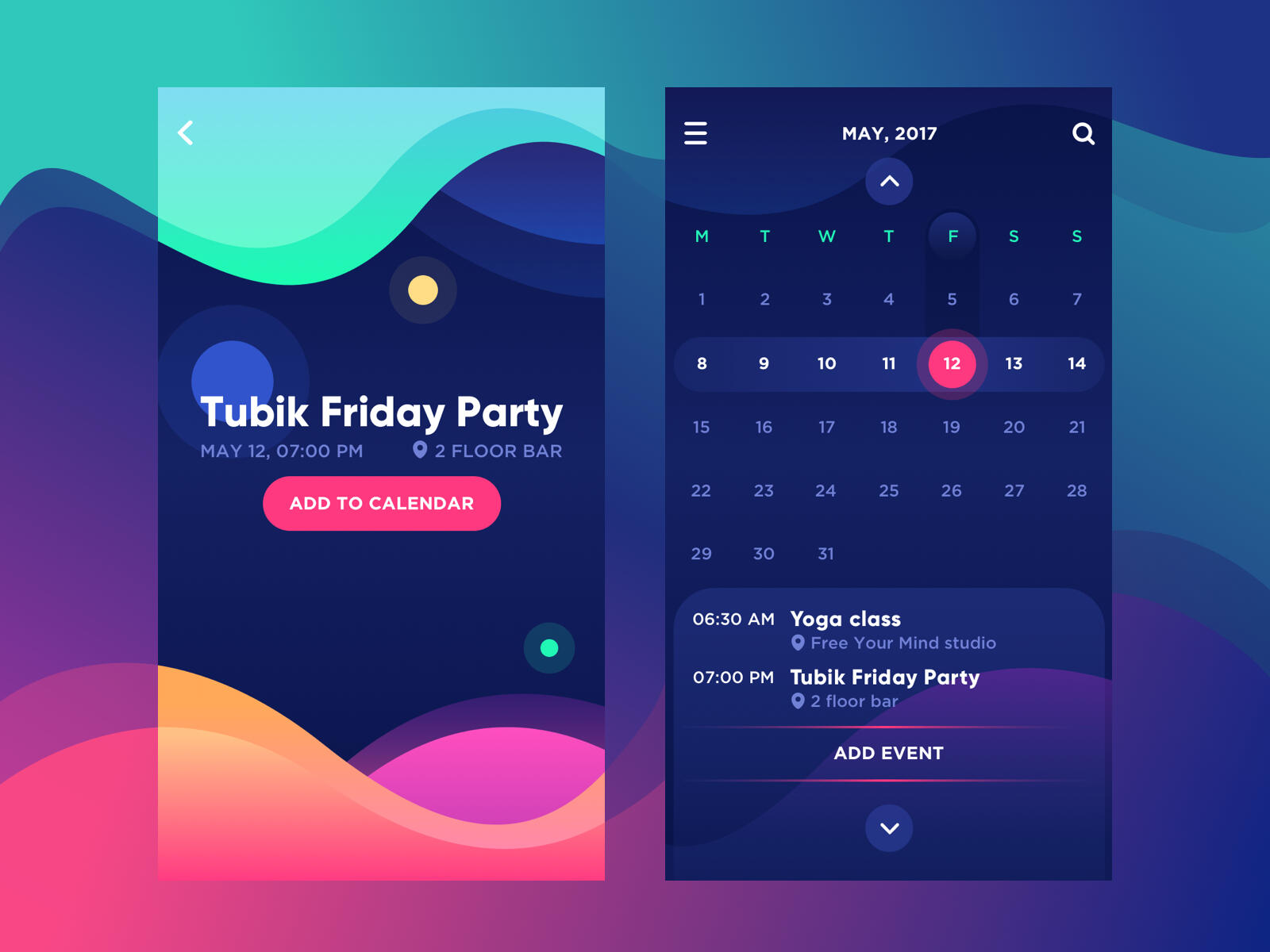 VISUAL DESIGN
Propel to the sky
We believe some technologies are more accurate than others when building an efficient MVP. This is why we emphasize on these particular techniques to reach our 4 weeks' commitment. Using them, we can obtain a bespoke product, easily upgradable and focus on your needs. We aim to keep the development process as transparent as possible, so it allows you to understand and follow each step.
DEVELOPMENT
Forge a strong solution
We believe some technologies are more accurate than others when building an efficient MVP. This is why we emphasize on these particular techniques in order to reach our 4 weeks' commitment. Using them, we can obtain a bespoke product, easily upgradable and focus on your needs. Our aim is to keep the development process as transparent as possible so it allows you to understand and follow each step.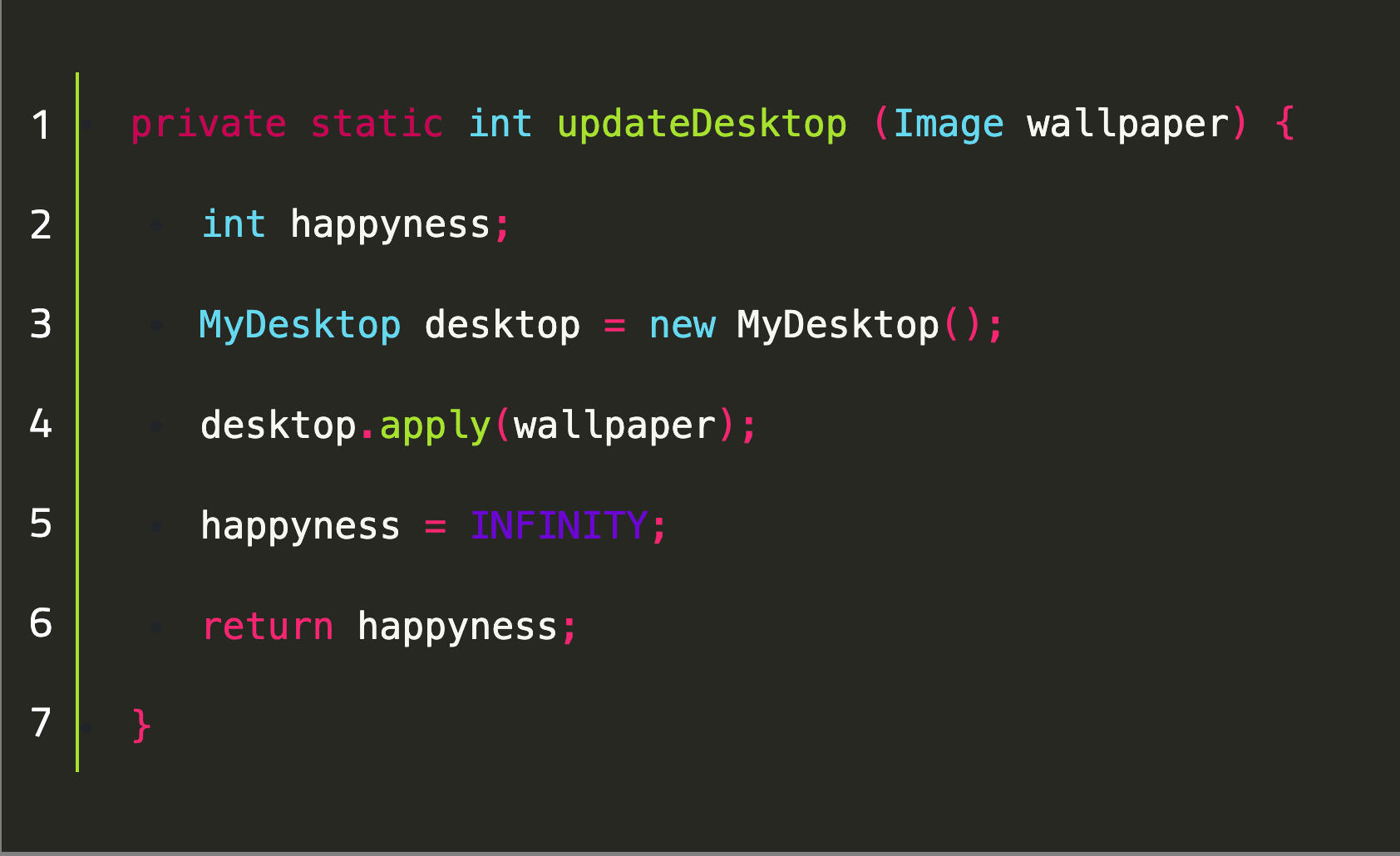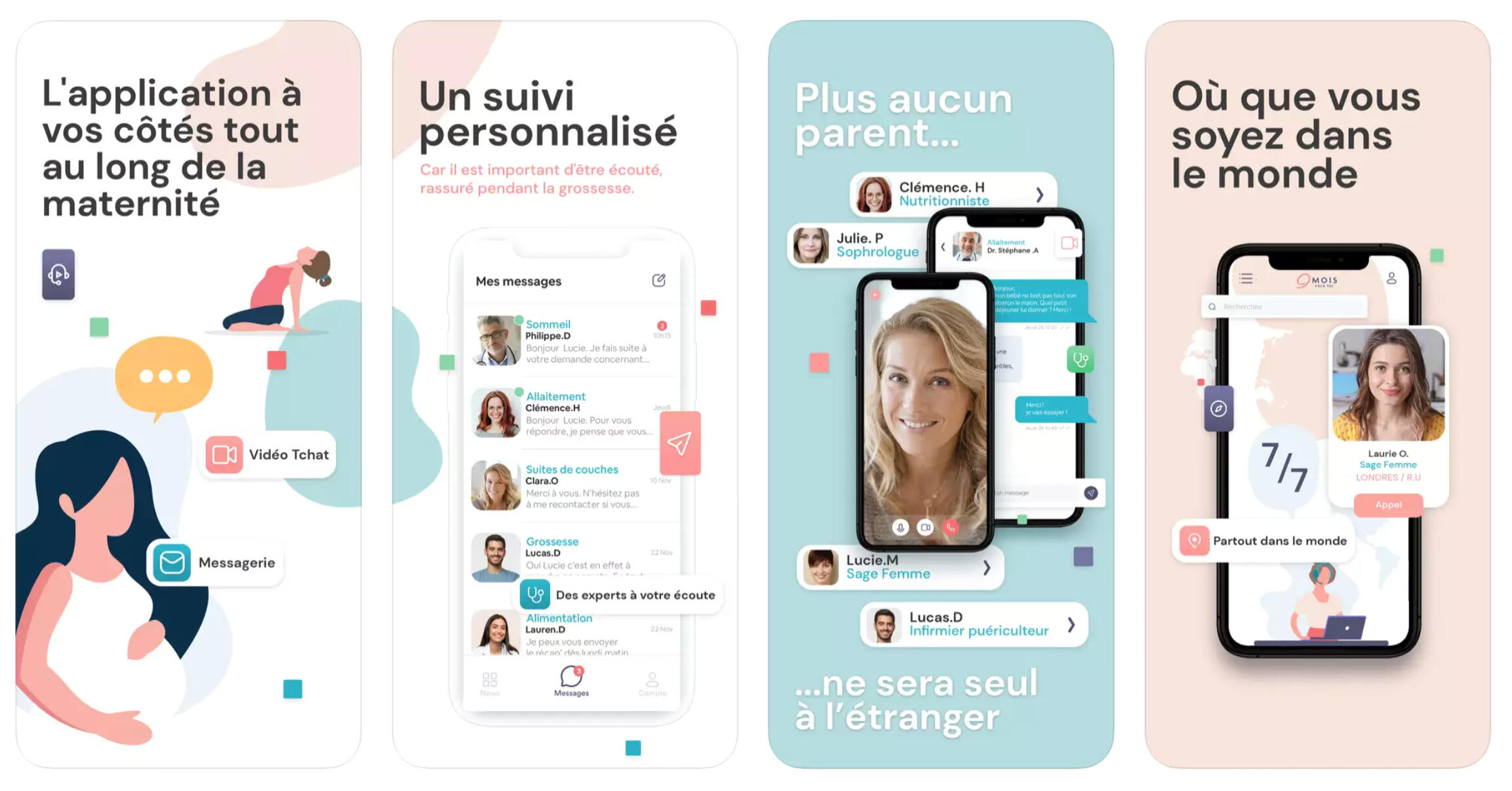 9 mois pour toi
9moispourtoi is an application conceived, designed and managed by health professionals that allows you to chat by instant messaging or by video with qualified midwives in France to answer all your questions and doubts wherever you are in the world.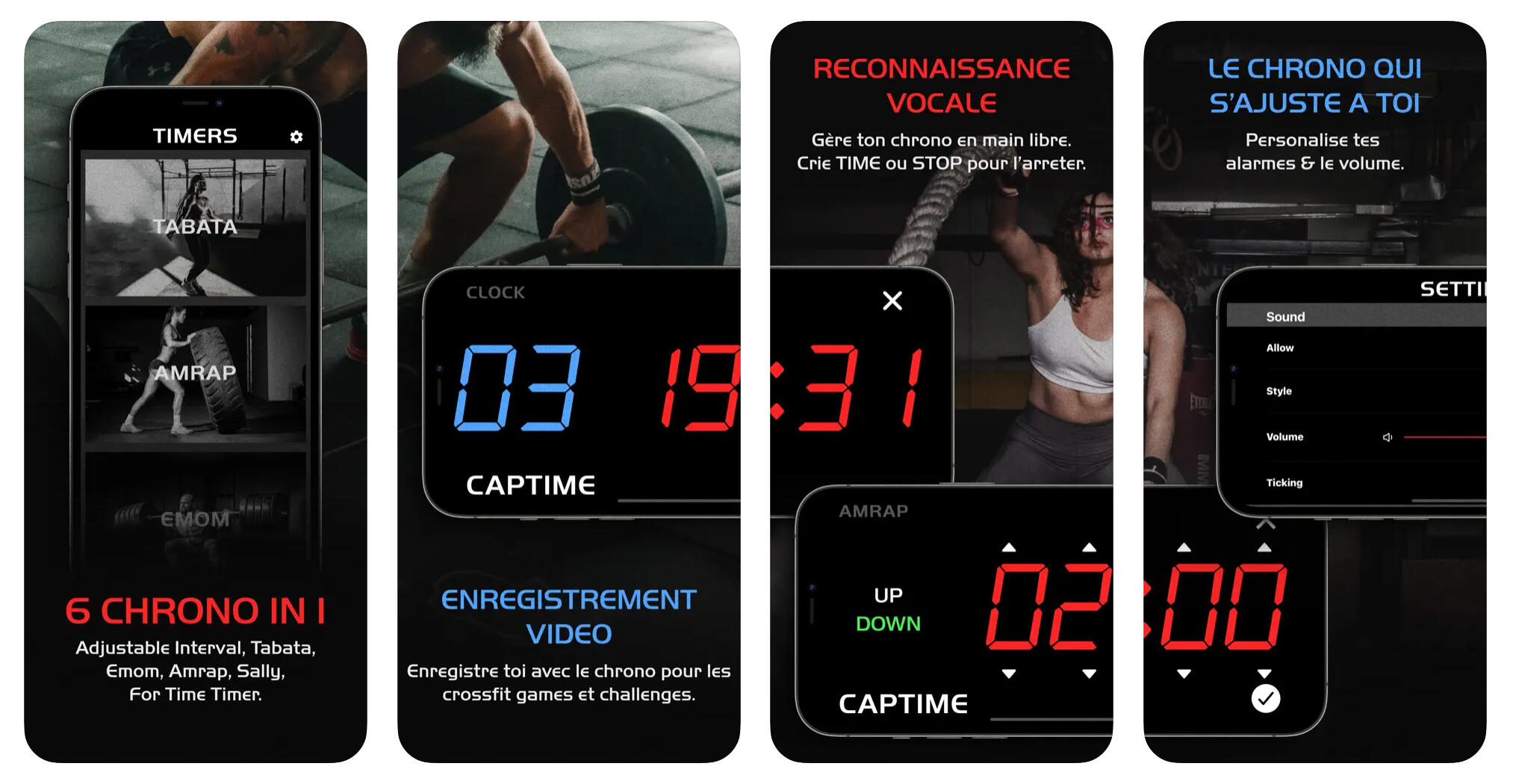 Captime
Captime app offers all workout timers for CrossFit and high-intensity interval training workouts.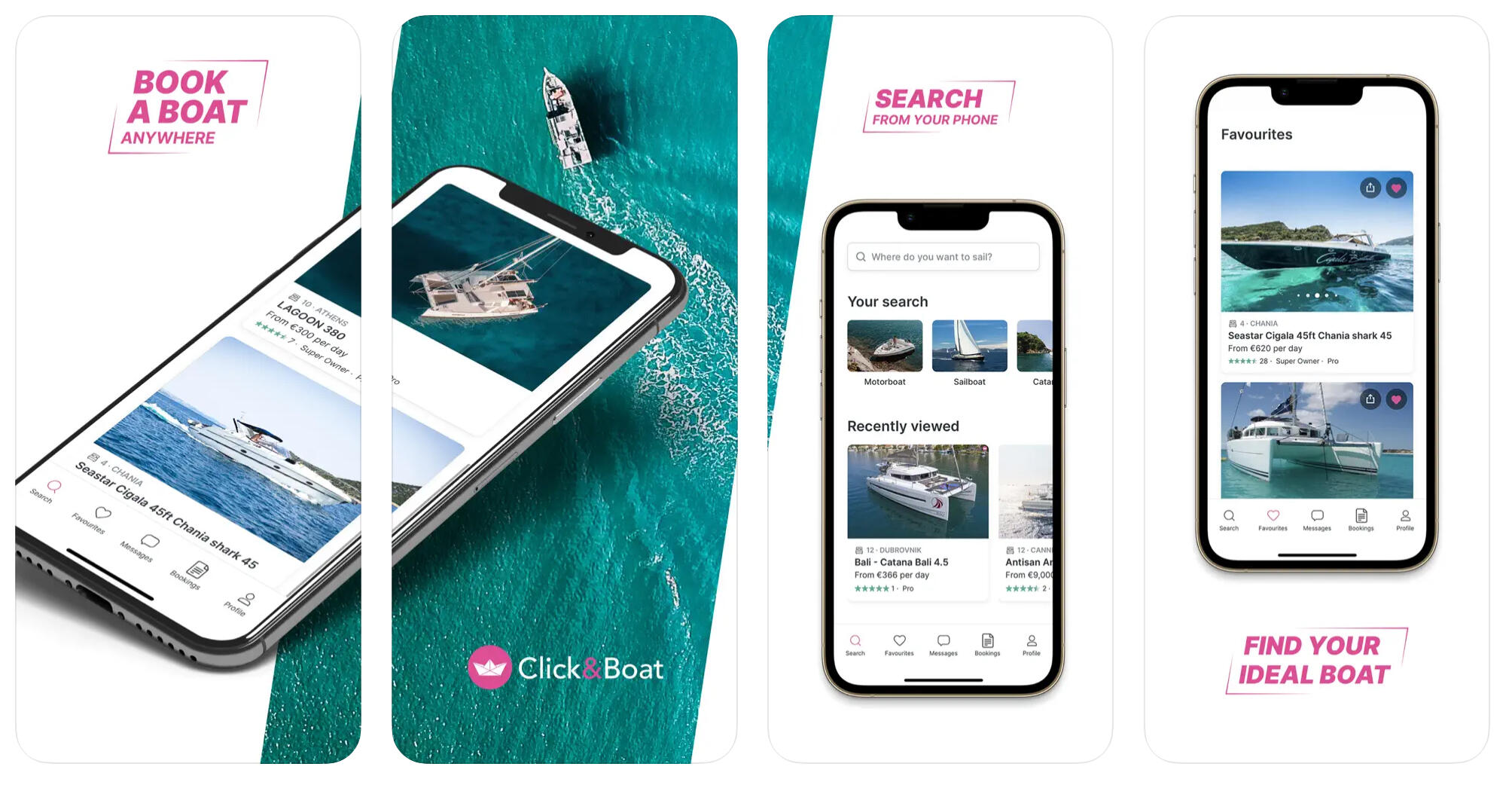 Click and boat
Click&Boat's app of the leader in online boat rentals.
EkiYou Carbs
With EkiYou, enjoy your meal and physical activity without worrying about carbs! EkiYou has been developed to help lighten your daily routine and to help better understand type 1 diabetes.
---
Mobile App
Our mobile app development service at Forgr is highly capable of delivering custom mobile apps that run seamlessly across various devices and platforms. Our team of experienced developers and designers can help you create mobile apps that provide excellent user experience and drive growth for your business.
Web
At Forgr, our web development service allows you to build a custom website that aligns with your brand identity, showcases your products or services, and attracts and retains visitors. Our team of skilled developers and designers can develop responsive and user-friendly websites that are optimized for search engines and tailored to your business needs.
Desktop
Our desktop development service at Forgr allows businesses to build custom software applications that run seamlessly on desktop computers. Our team of experienced developers can help you design and develop high-performance desktop applications that streamline your business processes, improve efficiency, and boost productivity.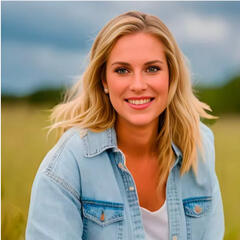 "Forgr team made the process so seamless and easy."
– Milo F.
---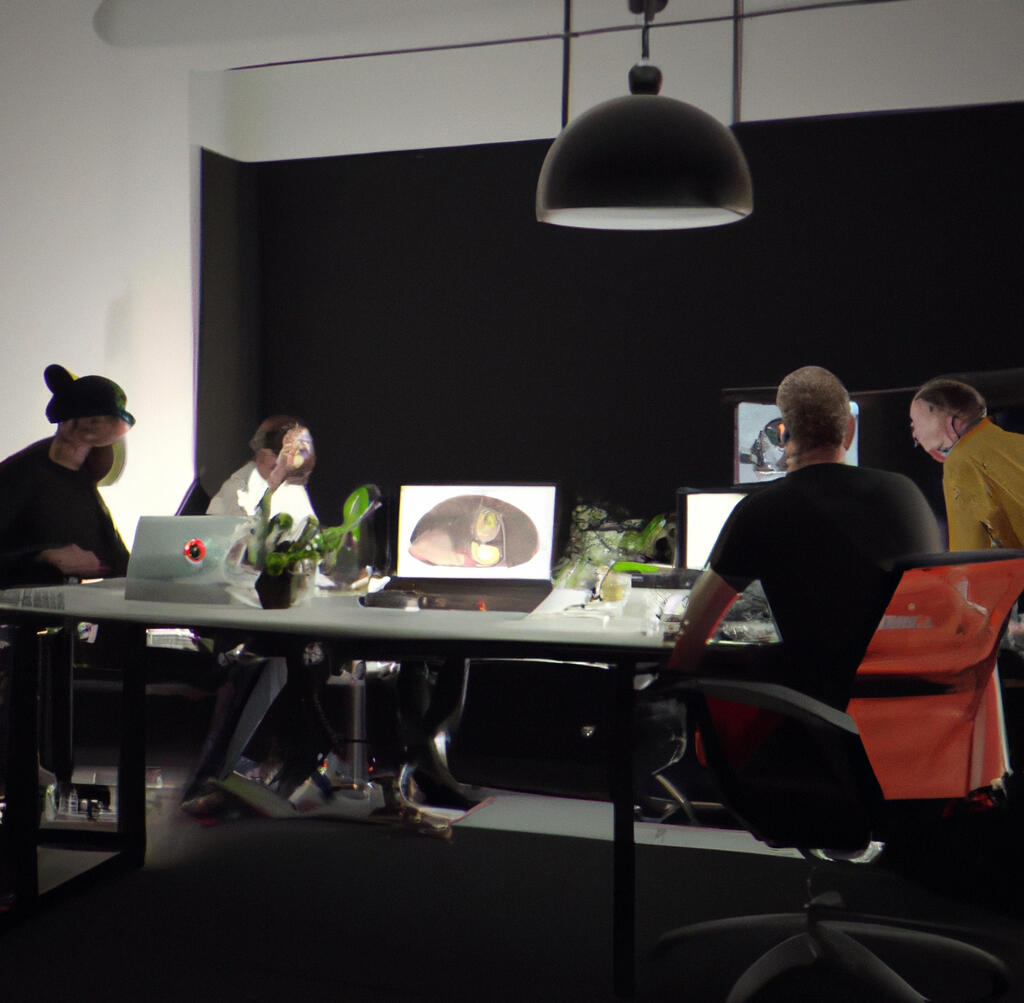 Welcome to Forgr, the premier MVP agency dedicated to helping startups and businesses grow and succeed in today's digital landscape. A blend of creative minds, technical experts, and strategic advisors, we take pride in leveraging cutting-edge technologies and innovative approaches to tackle the toughest challenges in product development, user acquisition, and customer retention.With years of experience and a proven track record of boosting growth and revenue for our clients, we are confident in our ability to deliver exceptional results that exceed your expectations. Whether you need help with market research, prototyping, or product launch, we have the expertise and resources to help you navigate the complexities of the modern business world and stay ahead of the competition.At Forgr, we believe in establishing long-lasting partnerships with our clients, built on trust, transparency, and empathy. We understand that every business is unique and requires a custom-tailored approach to succeed, which is why we invest significant time and effort in understanding your goals, challenges, and customer needs before devising a comprehensive strategy that aligns with your vision and mission.So, if you're ready to take your business to the next level and achieve your wildest dreams, look no further than Forgr. Contact us today to schedule a consultation and learn how we can help you turn your ideas into reality.
---
Want to work with us? Fill in the form below and we will reply to you soon.
Privacy Policy
This privacy policy has been compiled to better serve those who are concerned with how their 'Personally Identifiable Information' (PII) is being used online. PII, as described in US privacy law and information security, is information that can be used on its own or with other information to identify, contact, or locate a single person, or to identify an individual in context. Please read our privacy policy carefully to get a clear understanding of how we collect, use, protect or otherwise handle your Personally Identifiable Information in accordance with our website.What personal information do we collect from the people that visit our blog, website or app?When ordering or registering on our site, as appropriate, you may be asked to enter your name, email address or other details to help you with your experience.When do we collect information?We collect information from you when you register on our site, respond to a survey, fill out a form, Use Live Chat or enter information on our site.How do we use your information?We may use the information we collect from you when you register, make a purchase, sign up for our newsletter, respond to a survey or marketing communication, surf the website, or use certain other site features in the following ways:• To quickly process your transactions.• To send periodic emails regarding your order or other products and services.• To follow up with them after correspondence (live chat, email or phone inquiries)How do we protect your information?Our website is scanned on a regular basis for security holes and known vulnerabilities in order to make your visit to our site as safe as possible.We do not use Malware Scanning.Your personal information is contained behind secured networks and is only accessible by a limited number of persons who have special access rights to such systems, and are required to keep the information confidential. In addition, all sensitive/credit information you supply is encrypted via Secure Socket Layer (SSL) technology.We implement a variety of security measures when a user enters, submits, or accesses their information to maintain the safety of your personal information.All transactions are processed through a gateway provider and are not stored or processed on our servers.Do we use 'cookies'?We do not use cookies for tracking purposesYou can choose to have your computer warn you each time a cookie is being sent, or you can choose to turn off all cookies. You do this through your browser settings. Since browser is a little different, look at your browser's Help Menu to learn the correct way to modify your cookies.If you turn cookies off, Some of the features that make your site experience more efficient may not function properly.that make your site experience more efficient and may not function properly.Third-party disclosureWe do not sell, trade, or otherwise transfer to outside parties your Personally Identifiable Information unless we provide users with advance notice. This does not include website hosting partners and other parties who assist us in operating our website, conducting our business, or serving our users, so long as those parties agree to keep this information confidential. We may also release information when it's release is appropriate to comply with the law, enforce our site policies, or protect ours or others' rights, property or safety.However, non-personally identifiable visitor information may be provided to other parties for marketing, advertising, or other uses.Third-party linksOccasionally, at our discretion, we may include or offer third-party products or services on our website. These third-party sites have separate and independent privacy policies. We therefore have no responsibility or liability for the content and activities of these linked sites. Nonetheless, we seek to protect the integrity of our site and welcome any feedback about these sites.GoogleGoogle's advertising requirements can be summed up by Google's Advertising Principles. They are put in place to provide a positive experience for users. https://support.google.com/adwordspolicy/answer/1316548?hl=enWe use Google AdSense Advertising on our website.Google, as a third-party vendor, uses cookies to serve ads on our site. Google's use of the DART cookie enables it to serve ads to our users based on previous visits to our site and other sites on the Internet. Users may opt-out of the use of the DART cookie by visiting the Google Ad and Content Network privacy policy.We have implemented the following:• Google Display Network Impression Reporting• Demographics and Interests Reporting• DoubleClick Platform IntegrationWe, along with third-party vendors such as Google use first-party cookies (such as the Google Analytics cookies) and third-party cookies (such as the DoubleClick cookie) or other third-party identifiers together to compile data regarding user interactions with ad impressions and other ad service functions as they relate to our website.Opting out:
Users can set preferences for how Google advertises to you using the Google Ad Settings page. Alternatively, you can opt out by visiting the Network Advertising Initiative Opt Out page or by using the Google Analytics Opt Out Browser add on.California Online Privacy Protection ActCalOPPA is the first state law in the nation to require commercial websites and online services to post a privacy policy. The law's reach stretches well beyond California to require any person or company in the United States (and conceivably the world) that operates websites collecting Personally Identifiable Information from California consumers to post a conspicuous privacy policy on its website stating exactly the information being collected and those individuals or companies with whom it is being shared. - See more at: http://consumercal.org/california-online-privacy-protection-act-caloppa/#sthash.0FdRbT51.dpufAccording to CalOPPA, we agree to the following:Users can visit our site anonymously.Once this privacy policy is created, we will add a link to it on our home page or as a minimum, on the first significant page after entering our website.Our Privacy Policy link includes the word 'Privacy' and can easily be found on the page specified above.You will be notified of any Privacy Policy changes:• Via EmailCan change your personal information:• By emailing usHow does our site handle Do Not Track signals?We honor Do Not Track signals and Do Not Track, plant cookies, or use advertising when a Do Not Track (DNT) browser mechanism is in place.Does our site allow third-party behavioral tracking?It's also important to note that we allow third-party behavioral trackingCOPPA (Children Online Privacy Protection Act)When it comes to the collection of personal information from children under the age of 13 years old, the Children's Online Privacy Protection Act (COPPA) puts parents in control. The Federal Trade Commission, United States' consumer protection agency, enforces the COPPA Rule, which spells out what operators of websites and online services must do to protect children's privacy and safety online.We do not specifically market to children under the age of 13 years old.Do we let third-parties, including ad networks or plug-ins collect PII from children under 13?Fair Information PracticesThe Fair Information Practices Principles form the backbone of privacy law in the United States and the concepts they include have played a significant role in the development of data protection laws around the globe. Understanding the Fair Information Practice Principles and how they should be implemented is critical to comply with the various privacy laws that protect personal information.In order to be in line with Fair Information Practices we will take the following responsive action, should a data breach occur:We will notify you via email• Within 7 business daysWe also agree to the Individual Redress Principle which requires that individuals have the right to legally pursue enforceable rights against data collectors and processors who fail to adhere to the law. This principle requires not only that individuals have enforceable rights against data users, but also that individuals have recourse to courts or government agencies to investigate and/or prosecute non-compliance by data processors.
Forgr Terms of Service
1. TermsBy accessing the website at Forgr.ee, you are agreeing to be bound by these terms of service, all applicable laws and regulations, and agree that you are responsible for compliance with any applicable local laws. If you do not agree with any of these terms, you are prohibited from using or accessing this site. The materials contained in this website are protected by applicable copyright and trademark law.2. Use License1. Permission is granted to temporarily download one copy of the materials (information or software) on Forgr's website for personal, non-commercial transitory viewing only. This is the grant of a license, not a transfer of title, and under this license you may not:
1. modify or copy the materials;
2. use the materials for any commercial purpose, or for any public display (commercial or non-commercial);
3. attempt to decompile or reverse engineer any software contained on Forgr's website;
4. remove any copyright or other proprietary notations from the materials; or
5. transfer the materials to another person or "mirror" the materials on any other server.
2. This license shall automatically terminate if you violate any of these restrictions, and may be terminated by Forgr at any time. Upon terminating your viewing of these materials or upon the termination of this license, you must destroy any downloaded materials in your possession, whether in electronic or printed format.3. Disclaimer1. The materials on Forgr's website are provided on an 'as is' basis. Forgr makes no warranties, expressed or implied, and hereby disclaims and negates all other warranties including, without limitation, implied warranties or conditions of merchantability, fitness for a particular purpose, or non-infringement of intellectual property or other violation of rights.
2. Further, Forgr does not warrant or make any representations concerning the accuracy, likely results, or reliability of the use of the materials on its website or otherwise relating to such materials or on any sites linked to this site.4. LimitationsIn no event shall Forgr or its suppliers be liable for any damages (including, without limitation, damages for loss of data or profit, or due to business interruption) arising out of the use or inability to use the materials on Forgr's website, even if Forgr or a Forgr authorized representative has been notified orally or in writing of the possibility of such damage. Because some jurisdictions do not allow limitations on implied warranties, or limitations of liability for consequential or incidental damages, these limitations may not apply to you.5. Accuracy of materialsThe materials appearing on Forgr website could include technical, typographical, or photographic errors. Forgr does not warrant that any of the materials on its website are accurate, complete or current. Forgr may introduce changes to the materials contained on its website at any time without notice. However, Forgr does not make any commitment to update the materials.6. LinksForgr has not reviewed all the sites linked to its website and is not responsible for the contents of any such linked site. The inclusion of any link does not imply endorsement by Forgr of the site. Use of any such linked website is at the user's own risk.7. ModificationsForgr may revise these terms of service for its website at any time without notice. By using this website, you agree to be bound by the then current version of these terms of service.8. Governing LawThese terms and conditions are governed by and construed in accordance with the laws of Estonia, and you irrevocably submit to the exclusive jurisdiction of the courts in that State or location.
Non-disclosure agreement
Forgr, ("Forgr", "Company", "we", "us" or "our") is providing this Non-Disclosure Agreement (the "NDA") to you because we have no intention of using your idea and we will not do so. We want to keep our NDA with you as clear and simple as possible, and it appears below:Forgr will not use any of the information you submit to us (personal contact, ideas, inventions, trademarks, copyrights, trade secrets, or any other type of sensitive information) for any purpose other than to help you develop your software application.
Forgr will never take any rights to your ideas, inventions, or applications nor will we offer the rights to your ideas or to any third party.
Forgr will not share your idea with anyone other than with its own internal staff, on an as-needed basis, and with independent software developers or software development firms to help you develop your software application.
Every Forgr employee and independent contractor who may have access to your information is bound by his or her own Non-Disclosure Agreement with Forgr.
Every software developer and software development firm who may have access to your information through Forgr is bound by a contract with Forgr that limits such party's rights to your information and its use.
All information that you provide to Forgr will be encrypted and stored securely.
This agreement expressly incorporates the Forgr Terms of Use by reference, which can be found here: Terms of UseShould you have any questions or comments concerning this NDA, please do not hesitate to contact us at hello@forgr.ee.
---